For sleek, beautiful and functional iPhone, iPad and Android applications and responsive HTML5 websites.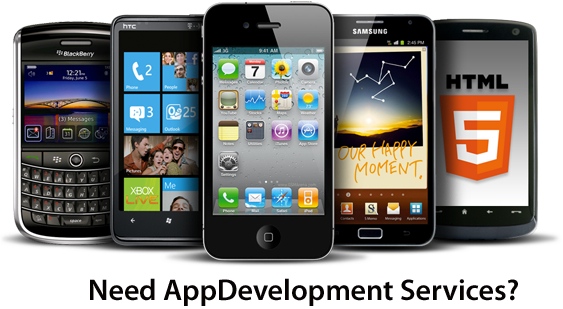 But mobile development raises a lot of questions which have no quick answers. Questions like,
Should you go with a native app, or should you go cross platform with a hybrid app or a responsive HTML5 website?
Should you focus on only one platform (iOS, Android etc) or should you go with a cross platform approach?
How would the new enterprise app interact with your existing IT assets like databases and corporate networks?
How would you deal with user data? Should it be stored on the cloud or on the device?
How can you make the user experience optimal and contextual?
Get any one of these answers wrong and you are looking at a failed project.
ANDROID APP DELELOPMENT
Android operating system is the most extensively used operating systems in smartphones these days. Therefore the development of android applications for users is of utmost importance. We create different applications for the android platform in order to entertain as well as assist our users in various ways. We have created several innovative applications till date.
Our android development team has the expertise and knowledge to create and deliver applications to suit the specific requirements of clients.
Our dedicated team is capable of developing various user friendly apps for variety of subjects like Education, News, Fitness, Travel, Music and Geographical location based apps.
Our dedicated team of app developers is responsible for the entire process from development to the implementation on the Google paly store as well as any technical support required in future. Our customer oriented approach and well equipped would definitely provide a sustainable solution for our customers.